PlayStation 4 1TB Days of PlaySteel Black Special Edition konzola
---
kupi odmah!
Cijena:
2.899,99 Kn
Raspoloživost webshop:
Raspoloživost trgovina:
---
PlayStation 4 1TB Days of Play Steel Black Special Edition konzola 051074SDA
Limitirano izdanje Playstation 4 Days Of Play Steel Black konzola !
Introducing a 1TB PS4 Days of Play Limited Edition on June 7. The limited-edition console in Steel Black features the iconic PlayStation Shapes embossed in silver on the top surface, alongside a matching DualShock 4 wireless controller. This special Days of Play PS4 will be available for a limited time only, so don't miss out!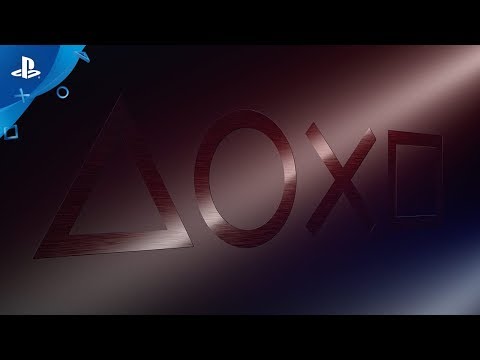 ---
---
Iz kategorije
---
Najprodavanije